Details

Created: September 28, 2017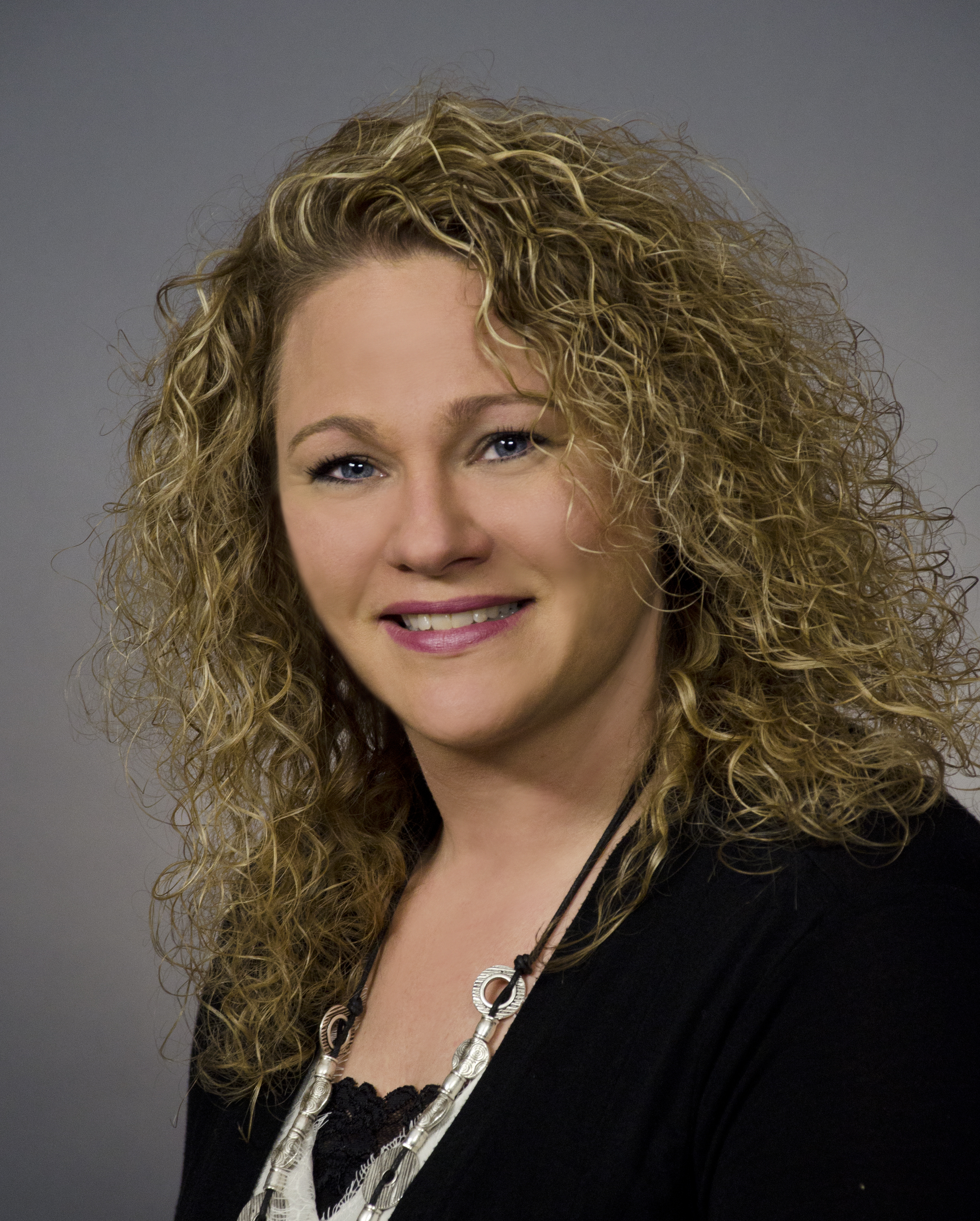 Eight health care professionals throughout the state of Kansas were recently recognized by the Certification Board for Professionals in Patient Safety (CBPPS) as Certified Professionals in Patient Safety (CPPS). Their certification is the culmination of a year-long professional development initiative that was made possible through scholarships from Kansas Healthcare Collaborative.
The eight recipients represent a wide geographic distribution of health care services from Kansas City to Columbus and Newton to Coffeyville. They include individuals who have been active in the Kansas Hospital Improvement Innovation Network (HIIN):
Michele Clark, MBA, CPHQ, ABC, CPPS, Program Director, Kansas Healthcare Collaborative, Topeka;
Tereasa DeMeritt, MHA, MSN, RN, APRN-NP-c, CPPS, Quality Case Management/Social Services, Infection Control, Trauma and Stroke Director, Hospitalist Program, Accreditation Coordinator, Labette Health, Parsons;
Kesa Easter, MBA, CPPS, Patient and Family Engagement Coordinator, Quality & Analytics Department, Newton Medical Center, Newton;
Niki Griffith, RN, BSN, CPPS, Quality Coordinator/Patient Safety Officer, Pratt Regional Medical Center, Pratt;
Brett Hartkopp, BSN, RN, CPPS, VP Quality & Infection Prevention, Wesley Medical Center, Wichita;
Gregg Holt, RN, BSN, CPPS, Manager Med/Surg/OPS, Quality Coordinator, Mercy Hospital, Columbus;
Sarah Hoy, RN, BSN, CPPS, Senior Director of Quality Services and Performance Improvement,
Coffeyville Regional Medical Center, Coffeyville;
Renee Janssen, RN, BSN, CPHRM, CPPS, Director, Risk Management Providence Medical Center/Saint John Hospital, Kansas City.
These health care professionals earned this credential in part by passing a rigorous, evidence-based examination that tests candidates on their competency in patient safety science and application. They are now privileged to use the CPPS credential.