Expert Support for Your Team,
Better Health for Your Patients
KHC—in partnership with HQIN, the Quality Improvement Network-Quality Improvement Organization (QIN-QIO) in Kansas—is building collaborative community coalitions that include hospitals, clinicians, pharmacists, home health agencies, and community-based organizations. These community-based partnerships are being facilitated in targeted zip codes statewide by KHC quality improvement advisors.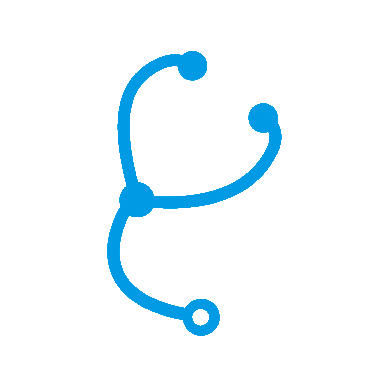 Hospitals / Health Systems
→ More information (PDF)
When you participate in HQIN, you join other local providers, organizations and agencies that are decreasing avoidable hospital admissions and readmissions by improving care coordination. Depending on your location, you may join an existing coalition or become a charter member of a new one focused on the special challenges of rural health.
Physician Practices
→ More information (PDF)
Join the thousands of physicians who are receiving five years of federally funded support to improve outcomes for patients with chronic conditions— which can lead to bigger performance payments from insurers. As an HQIN member, your primary care or specialty practice will build increased capacity for quality improvement and empower patients to become more involved in managing their own health.​

Allied Health Providers
→ More information (PDF)
Improving health care quality is complex and requires the involvement of many stakeholders. Allied Health Providers include pharmacy, physical therapy, rehabilitation, dietitians, and many others. As an HQIN member, you will join in community efforts to support better, safer, and more patient-centered care.
Community Partners
→ More information (PDF)
KHC is partnering with community organizations engaged in improving patient safety and health care quality including associations (such as AARP, American Cancer Society, American Lung Association, and American Heart Association), home health, hospice, palliative care, mental/behavioral health, food banks, dialysis centers, recreation centers, faith-based organizations, health departments, Area Agencies on Aging, state agencies, and others. As a HQIN member you will join with health care providers to support disease prevention, chronic disease management, and care coordination across the continuum of care.
---
You will work on the priorities that make sense for your practice.




Most practices will not work on every priority.


Your Quality Improvement Advisor will help focus your efforts.


---


Improvement Goals
Chronic Disease Self Management

Identify and manage people with chronic kidney disease to slow its progression.
Refer patients to CDC-recognized diabetes lifestyle change programs.
Bring hypertension, hyperlipidemia and hemoglobin A1c levels under control for more of your patients.
Help more of your patients quit smoking.

Care Transitions

You also can participate in your community's Care Transitions Coalition to:

Reduce hospital admissions and readmissions.
Reduce avoidable ED visits and admissions by super-utilizers.
Reduce avoidable admissions, readmissions, and super-utilization.

Behavioral Health & Opioids

Implement best practices for pain management and opioid use.
Decrease opioid-related adverse drug events for patients who take high-risk medications* or have a behavioral health diagnosis.

*Anticoagulants, diabetic medications, opioids, and antipsychotics.

Patient Safety

Reduce adverse drug events for all patients.
Reduce adverse drug events for patients who take high-risk medications.*
Adopt antibiotic stewardship strategies to prevent C. difficile in the community.

*Anticoagulants, diabetic medications, opioids, and antipsychotics.

Patient Engagement & Experience

When you work on any of these goals, you also will receive support and guidance to:

Activate patients for greater engagement in decision making and disease self-management.
Improve the way you deliver services to increase your patient experience of care ratings.
---
Health Quality Innovation Network — Kansas regions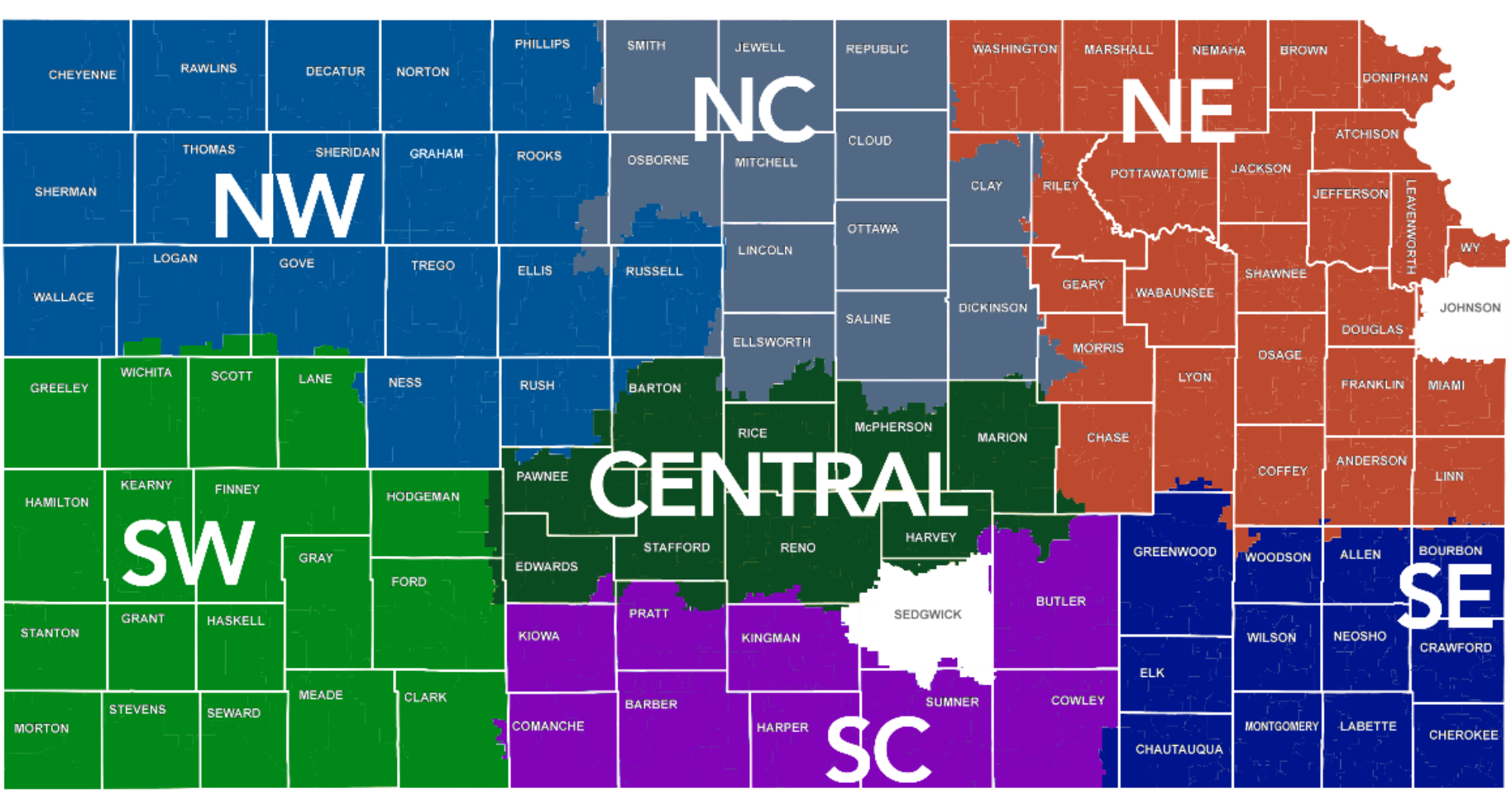 ---

Resources on the HQIN website

---
Questions or More Information
Contact your KHC Quality Improvement Advisor
or Program Director Rosanne Rutkowski at This email address is being protected from spambots. You need JavaScript enabled to view it. or (785) 235-0763.
---