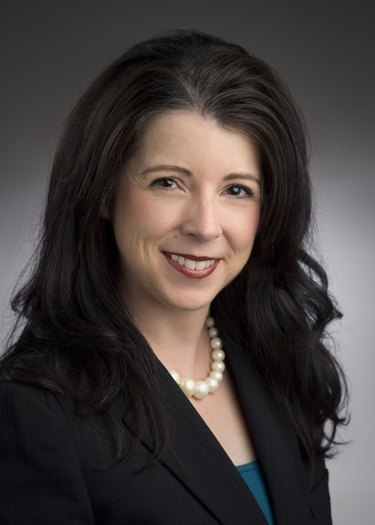 Allison Peterson DeGroffThe Kansas Healthcare Collaborative (KHC) Board of Directors has selected Allison Peterson DeGroff as the organization's Executive Director effective on March 20. For the last year, Ms. DeGroff has served as KHC's Managing Senior Director. She held that position concurrently with her roles as the Director of Communications and Director of Membership for the Kansas Medical Society (KMS), one of KHC's two founding organizations along with the Kansas Hospital Association (KHA).
"Allison has been a tireless advocate for Kansas providers for her entire career—nearly 30 years," said Lynn Fisher, MD, Chair of the KHC board. "In fact, she was among the leadership that helped create KHC in 2008. With her breadth of experience and proven track record of work on behalf of providers across our state, Allison is well positioned to successfully lead the KHC team. As providers navigate rapidly evolving circumstances in health care delivery, KHC will continue to be a critical resource for Kansas physicians and hospitals in their efforts to maximize patient safety and health care quality."
Born in Emporia and raised in Topeka, Ms. DeGroff is a life-long Kansan. She graduated with honors from the University of Denver, earning a double major in Public Policy and Sociology. In 1992, she joined KMS as its Director of Communications. Later, she also became KMS's Director of Membership.
Ms. DeGroff has substantial experience in organizational governance, operations, relationship building, and strategic engagement. Recently, she led the formation and development of the KMS Leadership Institute—an innovative program designed to create effective physician leaders.
Ms. DeGroff is a long-time member of the American Association of Medical Society Executives. She has served on a number of that organization's committees, served as an invited speaker at the annual national conference, and has served on the organization's Board of Directors.