KHC HIIN Hand Hygiene Webinar


November 1, 2019
11:00 a.m. to 12:00 p.m. CT
The KHC HIIN Hand Hygiene Collaborative features one-hour virtual meetings for participating Kansas hospitals. The quarterly sessions promote peer-to-peer sharing, resources and tools in support of strengthening hand hygiene adherence and practices. The registration link for this webinar has been shared with Cohort 2 participants on the KHC HIIN "SOAP UP" listserv. For information about this webinar or the next Cohort 2 webinar (to be held Feb. 7), contact Chuck Duffield, This email address is being protected from spambots. You need JavaScript enabled to view it..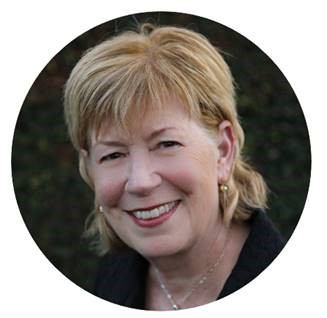 Our faculty for the collaborative is Barb DeBaun, RN, MSN, CIC, improvement advisor for Cynosure Health. Barb is a reknowned and familiar leader in infection prevention nationwide, such her work with hospitals participating in the AHA/HRET Hospital Improvement Innovation Network (HIIN). She conducts performance improvement training, infection prevention program support, and much more. Barb is an active member of APIC and served two years on the APIC board of directors. She also served as APIC's liaison to the CDC's Hospital Infection Control Practices Advisory Committee.
About the KHC HIIN Hand Hygiene Collaborative
In May 2019, KHC launched a second cohort of the KHC HIIN Hand Hygiene collaborative to help hospitals track and improve hand hygiene. Education, coaching, peer-to-peer collaboration, an online toolkit, list-serv, and comparative data reports are offered to help hospitals improve clinical practices and care processes. In addition, with HIIN funding and in partnership with Qualaris Healthcare Solutions, KHC is able to offer a easy-to-use mobile software tool for each participating hospital to use at no cost for capturing real-time data for hand hygiene observations.
For additional details, visit the KHC website at www.khconline.org/initiatives/hiin/hand-hygiene-collaborative.